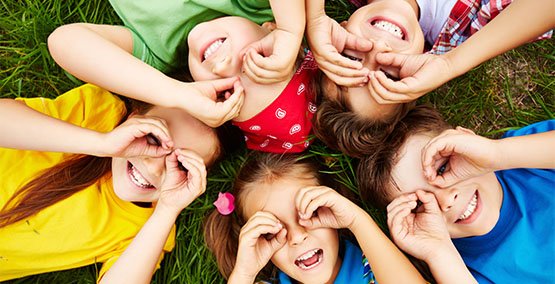 Are you aware of your child's oral health?
Accurate monitoring and planning during the childhood years are essential. In children, preventive dentistry is very important.
Early exams and cleaning can ensure a lifetime of dental health. After getting your kid's teeth cleaned, reinforcing the dentist's work with fluoride can help make the teeth more resistant to decay.
Fissure sealants are another preventive measure, which may benefit your child. Set an appointment with your children's dentist today!
As children's permanent molars erupt between the ages of six and twelve, dental sealants are applied to the surfaces to prevent decay from happening in the grooves found in these back teeth.
As they continue to grow, they may need to undergo orthodontic work (braces), where they wear brackets and wires surrounding most of the teeth to prevent misalignment as the jaw matures into adulthood.
At Epsom Dental Care, we provide comfortable dental care and environment for your child.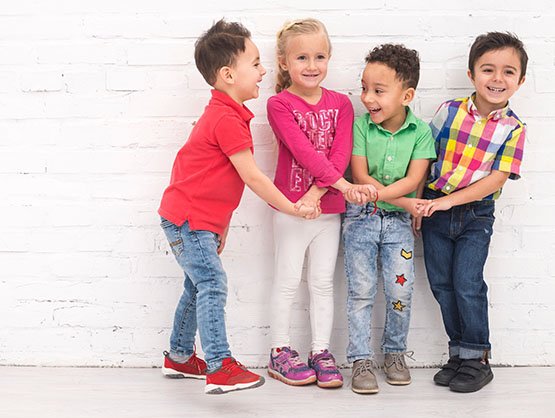 Purpose of Children's Dentistry
Diagnose oral diseases
Promote oral health
Design customised treatment plans to maintain or restore the child's oral health as well as prevent dental problems
Interpret X-rays and diagnostic tests
Ensure the safe administration of anaesthetics
Monitor the growth and development of the child's teeth and jaws
Perform surgical procedures on the teeth, bone and soft tissues of the oral cavity
Repair or fill decayed teeth
Fix dental injuries, including fractured, displaced, and knocked out teeth
Children's Dental Care Tips
Your Belmont WA dentist will provide you with tips on how to take care of your child's teeth at home, including the proper way to brush and floss your child's teeth and additional information based on your child's oral health condition.
Another topic that's typically addressed is your child's eating habits and what parents should do to help protect their child's teeth and gums. As a general measure, parents should keep their children away from sugary and starchy foods. Also, a child should never sleep while nursing or with a juice or milk in their bottle.
Your baby's first teeth are important. Developmental stages that are vital to your child's future dental health depends on them. Children's dentistry provides parents with a guide for oral care so that they will have excellent dental hygiene as they mature.
Children's Dentistry in Belmont WA
Our children's dentists focus on the whole patient and not just their teeth. We will always put your child first, making sure they are anxiety-free while receiving the highest quality dental care available.
Our entire dental team works hard to make sure your child can relax and have fun during their visit with us.
Child Dental Benefits Schedule in Belmont WA
Bulk Bill for eligible children
Up to $1,026 worth of dental treatments for two years
To find out more about children's dentistry services in Belmont WA, please contact us today at (08) 9478 2349.
We are located at 5/132 Epsom Ave in Belmont WA.
Frequently Asked Questions
When should children visit the dentist for the first check-up?
To prevent dental problems, your child should see a paediatric dentist as soon as the first tooth erupts, or no later than his/her first birthday.
Are baby teeth really important to my child?
Primary teeth are essential for many reasons. They don't only help children speak clearly and chew naturally; they also help in guiding permanent teeth when they are ready to erupt.
How often does my child need to see the paediatric dentist?
To prevent cavities and other dental problems, your child should see their dentist every six months. However, your paediatric dentist can tell you when and how frequently your child should visit based on their personal oral health.