Our Dental Services in Belmont WA
Epsom Dental Care is a dental practice focused on the care and wellbeing of our patients in Belmont WA and the surrounding communities.
Our patient-friendly staff will make you feel relaxed and guide you throughout your dental visit, making your dental visit a pleasant one.
Our practice is here to support you by providing comprehensive dental care, ensuring you have a great-looking healthy smile to serve you for your lifetime.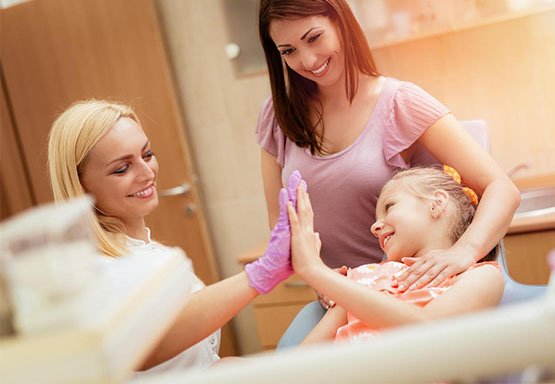 Exceeding Expectations One Patient at a Time
We aim to provide the best possible dental care corresponding to our patient's financial situation.
We strive to make your visit as pleasant and as pain-free as possible.
Our solutions are fast, efficient and practical.
We generally recommend that you keep your natural teeth if at all possible.
We will remind you to come for a regular check-up every 6 or 12 months.
We prefer to maintain an informal but professional atmosphere at Epsom Dental Care.
So, feel free to address Dr Raghu and our staff by their first names.
Our Top 10 Services at Epsom Dental Care
We provide a comprehensive range of dental services, including: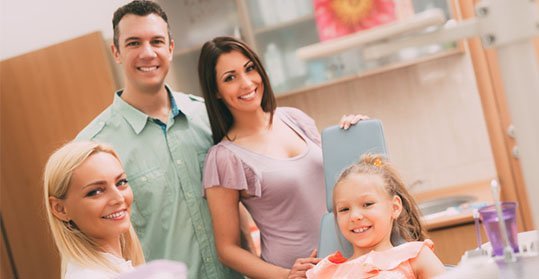 General Dentistry
General dentistry refers to the routine care and evaluation of the oral health of an individual. General dentists practice regular care, as well as consult and manage specialised dentistry, including restorative and cosmetic work.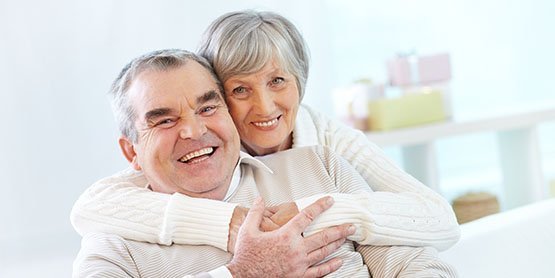 Dental Implants
Dental implants are an artificial replacement for a tooth's root.
They fit directly into your jawbone and hold crowns or false teeth in place, in the same way, that roots support natural teeth.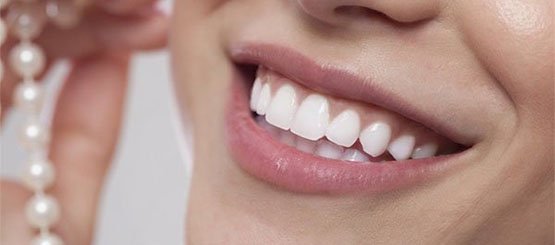 Cosmetic Dentistry
Whether through minor adjustments or major changes, cosmetic dentistry aims to help people feel good about the way their teeth look. There are many cosmetic procedures that can improve your teeth and correct issues such as discolouration, chips, gaps, or irregularities.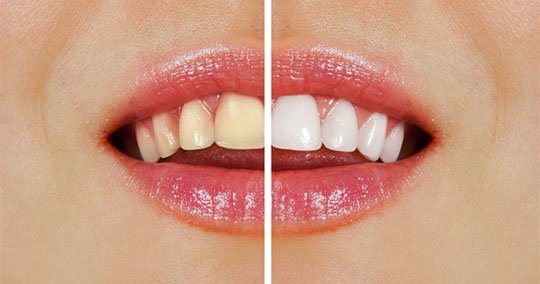 Teeth Whitening
Teeth whitening products use bleaches (either hydrogen peroxide or carbamide peroxide) to break stains into smaller pieces, which make them harder to see and make your teeth brighter.
These bleaches do not work on all teeth, so it is important to consult your dentist Belmont WA before any treatment.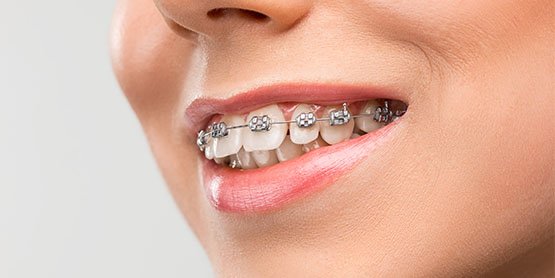 Braces
Dental braces (also known as braces, orthodontic cases, or cases) are devices used in orthodontics that align and straighten teeth and help position them with regard to a person's bite, while also aiming to improve dental health. Braces also fix gaps.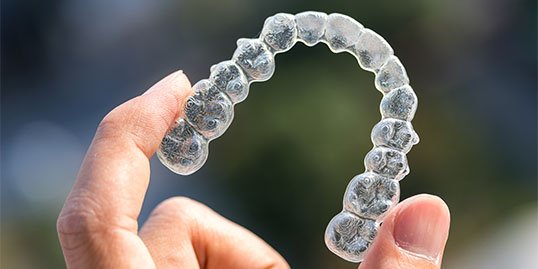 Invisalign
Invisalign® is a modern alternative to straighten your teeth without wires or metal. Invisalign® involves a series of custom trays designed specifically for you and the plan your dentist or orthodontist creates to move your teeth. The trays are made from a smooth plastic that covers your teeth and gradually moves them into place.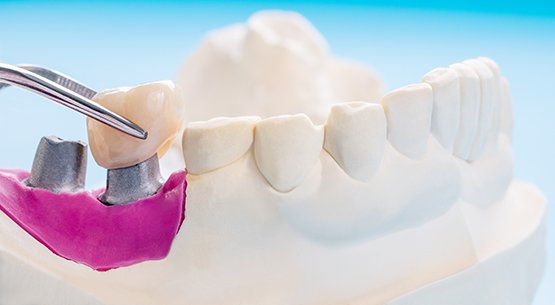 CEREC Crowns
Crowns and bridges are fixed restorations used to replace a missing or damaged tooth or teeth.
If your teeth are stained, chipped or misaligned, veneers may be an option for you. Dental veneers are recommended to close small gaps or treat minor crowding when braces and bonding are not favoured or favourable.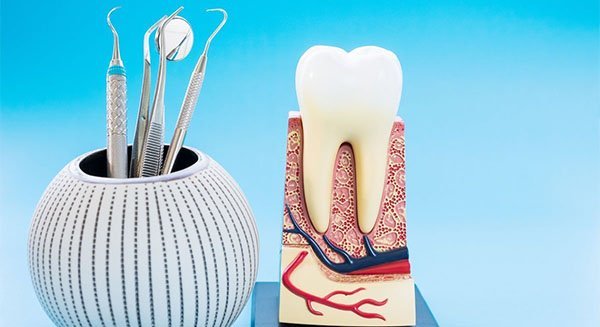 Root Canal Treatment
A root canal is a treatment used to repair and save a tooth that is badly decayed or becomes infected. During a root canal procedure, the nerve and pulp are removed and the inside of the tooth is cleaned and sealed. Without treatment, the tissue surrounding the tooth will become infected and abscesses may form.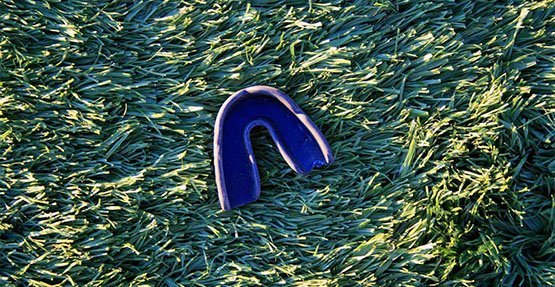 Dentures, Splints, Mouthguards
When you lose all your teeth, facial muscles can sag and make you look older. Dentures can help fill out your facial appearance. They can be made to look like your natural teeth. Dentures may even enhance the look of your smile.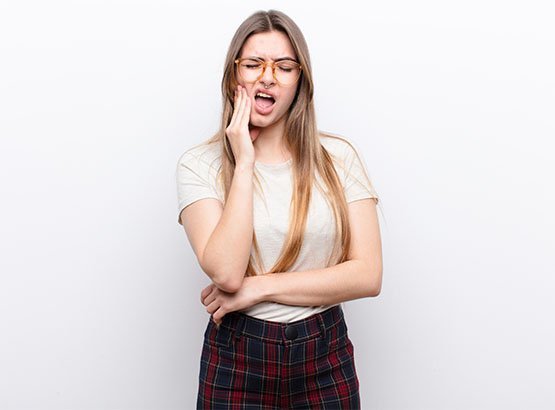 Same-Day Dental Emergency Appointments
When you're facing a dental emergency, your dentist should be the first person you call. But what if you encounter a problem during holidays, weekends, or in the middle of the night?
If you're dealing with a dental problem outside regular office hours, you will likely need to see an emergency dentist.
Same Day Dental Emergency Appointment Available in Belmont WA
At Epsom Dental Care, we offer a variety of services to care for your mouth. If you have any questions or would like more information on how we can care for your teeth and mouth, please contact us today at (08) 9478 2349.
We are located at 5/132 Epsom Ave in Belmont WA.