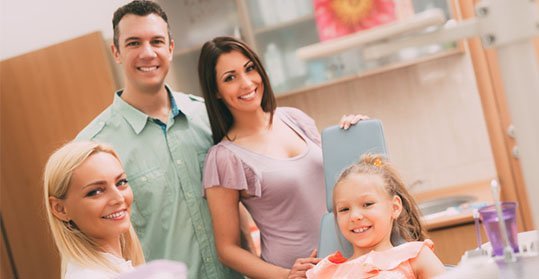 We understand that your first visit to the dentist can feel overwhelming, and we try to accommodate all new patients with a comfortable and organised facility.
Our staff has taken the steps to prepare you for the first appointment by providing a full spectrum of the services we offer and the option to complete our new patient form before your visit.
Our goal is to cover everything you need with a full and efficient assessment, but without waiting to see the doctor.
Your First Appointment
At Epsom Dental Care, you will be warmly greeted by one of our wonderful staff members at the reception where you will be required to fill out a medical history questionnaire.
We require you to fill this form as much as possible, as this will help the dentist Belmont WA ​to formulate the best treatment for your teeth.
A dental visit can be nerve-wracking, particularly for a first-timer. Here are simple steps that can make your dental visit a positive experience:
Check 24 hours before your visit to avoid any misunderstandings
Arrive before your scheduled time
Tell your dentist if you are uneasy. Your dentist can introduce methods that can help keep you calm.
Discuss dental problems with your dentist
Schedule follow-ups
Request your Appointment Online
We are glad that you have chosen Epsom Dental Care for your dental care. Start your journey with us for a healthy, beautiful smile. You are in good hands.
We are your trusted dental care partners in Belmont WA. Call us today or book your appointment online.
If you have any questions about our services, we are happy to answer any questions and also schedule you an appointment. Please contact us today at (08) 9478 2349.
We are located at 5/132 Epsom Ave in Belmont WA.