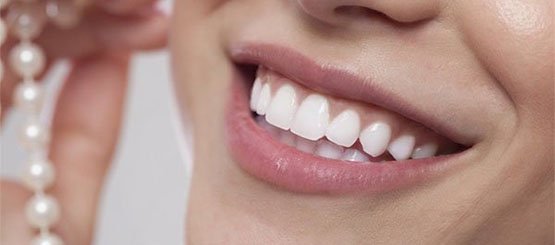 A beautiful smile is one of the most sought-after features in cosmetic medicine. People from all backgrounds and professions want a white, straight smile, and we can help make it a reality.
Whether through minor adjustments or major changes, cosmetic dentistry aims to help people feel good about the way their teeth look.
There are many cosmetic procedures that can improve your teeth and correct issues such as discolouration, chips, gaps, or irregularities. Set an online appointment today with your cosmetic dentist Belmont WA!
Cosmetic Dental Care Services
Common options include bonding, veneers, bleaching, reshaping, and crowns. In addition to cosmetic improvements, these procedures can help solve other oral problems as well.
These procedures vary in cost, complexity, and results. It is important to discuss your options with your dentist Belmont Wa to determine the best procedure for you. The condition of your teeth is a major factor in finding a treatment, and the same technique that worked for someone else may not be the right one for you.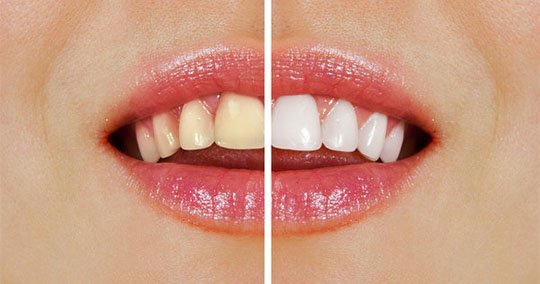 Teeth Whitening
Teeth whitening Belmont WA products use bleaches (either hydrogen peroxide or carbamide peroxide) to break stains into smaller pieces, which make them harder to see and make your teeth brighter.
These bleaches do not work on all teeth, so it is important to consult your dentist before any treatment. Whitening will not be effective on caps, veneers, crowns, fillings or if the colour is caused by medications or injury.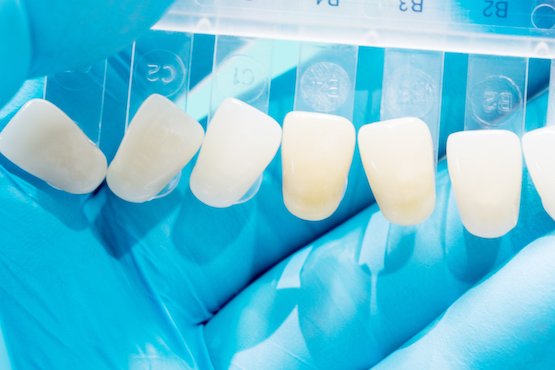 Dental Veneers
Dental veneers Belmont WA (sometimes called porcelain veneers or dental porcelain laminates) are wafer-thin, custom-made shells of tooth-coloured materials designed to cover the front surface of teeth to improve your appearance.
These shells are bonded to the front of the teeth changing their colour, shape, size, or length.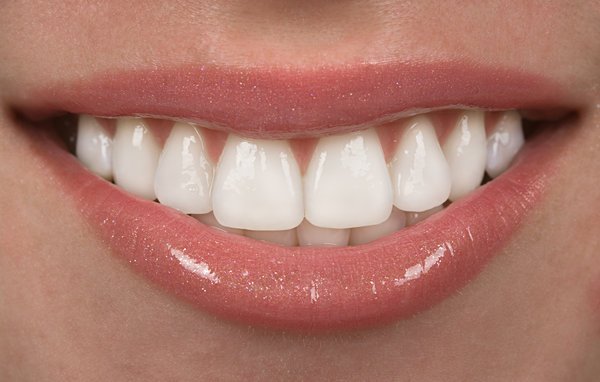 Dental Reshaping
Tooth reshaping, also called dental contouring, is a cosmetic dentistry technique that removes small amounts of tooth enamel (the outer covering of the tooth) in order to change the shape, length, or surface of one or more teeth.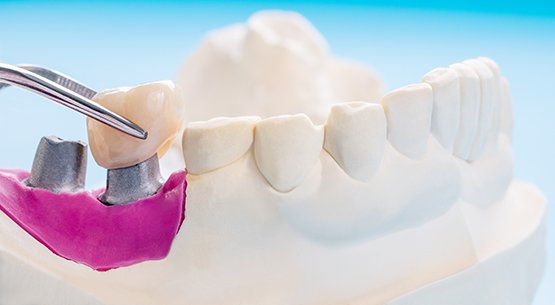 Dental Crowns
Dental crowns are tooth-shaped "caps" placed over a tooth — to cover the tooth to restore its shape and size, strength, and improve its appearance.
When cemented into place, the crowns fully encase the entire visible portion of a tooth that lies at and above the gum line.
Visiting your Dentist at Epsom Dental Care
Gathering all the necessary information before a cosmetic procedure is critical to being happy with the results. In particular, you should find out what the changes will look like, what to expect during treatment, and what kind of upkeep is required afterwards.
It would help if you also asked to see before and after pictures to make sure your expectations are realistic.
Cosmetic Dentistry in Belmont WA
If you are unhappy with the appearance of your smile, your dentists at Epsom Dental Care can help you. Visit us today!
If you are considering cosmetic dentistry, contact us today at (08) 9478 2349 to discuss your options.
We are located at 5/132 Epsom Ave in Belmont WA.
Frequently Asked Questions
How do I choose a cosmetic dentist?
The skill, experience, and fieldwork of your dentist can affect the outcome of your cosmetic dentistry work. In general, a dentist who offers cosmetic dentistry has taken continuing education courses in treatment and surgical procedures.
Here is the list of things a cosmetic dentist should have:
Patient preferences
Before and after photos of patients that they treat
Proof of continuing education
Permit of their clinic
What cosmetic procedures are good choices for people who are missing teeth?
Dental implants, crowns and bridges are the best choices for patients who are missing individual teeth or rows of teeth.
What cosmetic dentistry procedures can be performed on children or teenagers?
There are a lot of reasons why children want a better looking and prettier smile, such as for better self-confidence, enhance self-esteem and greater socialisation. These are the procedure available for kids and teenagers: teeth straightening, veneers, and enamel shaping.