Dental Check-ups Belmont WA
Here at Epsom Dental Care, we are proud to offer comprehensive dental care for you and your family in Belmont, West Australia and the surrounding area.
Our Family dental clinic in Belmont WA understands how busy you are. The last thing that you want to do is run all over town to get every person in your family treated to have a beautiful smile.
That is why we are proud to offer appointments that accommodate your entire family. This way, you can save time and enjoy the convenience.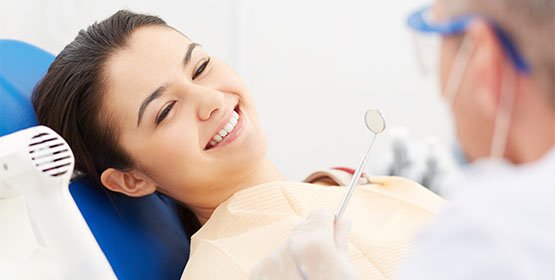 What happens at your dental visit?
At each check-up, your Belmont WA dentist should:
Inspect your teeth, gums and mouth.
Ask about your overall health and any problems you've had with your teeth, mouth or gums since your last visit.
Ask about, and give you advice on, your diet, smoking and alcohol use, and oral hygiene routine.
Discuss the date for your next visit.
Your teeth will also be cleaned at your dental visit. Brushing and flossing help remove plaque, but not tartar. During the cleaning procedure, your Belmont WA dentist will use special tools to remove tartar. This is called scaling.
Your teeth may be polished after scaling. Most of the time, a gritty paste is used for this. It helps to remove any stains on the surfaces of your teeth.
The last step is flossing. Your Belmont WA dentist will use floss to make sure the areas between your teeth are clean.
After the Examination
Once the exam is done, your Belmont WA dentist can give you advice on what to do next. Treatment can be discussed to address stained, chipped, crooked, and missing teeth, as well as those teeth with decay and gum disease.
It is important that you listen to this advice and put it into action as best you can to ensure that your next check-up is the best it can be.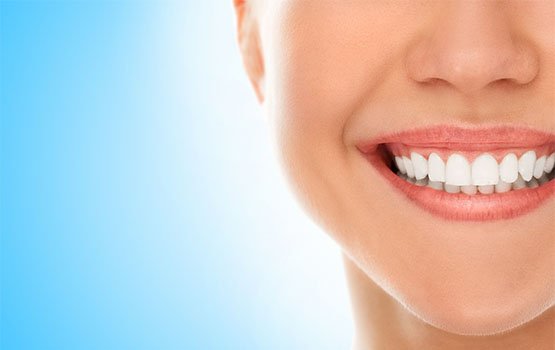 What to do between each dental visit
Take care of your teeth and gums between each dental visit.
Plaque always forms on teeth, but you can control it by brushing and flossing regularly.
Here are some tips for proper oral care at home:
Brush your teeth at least two times a day using a fluoride-containing toothpaste and a soft-bristled toothbrush.
Floss daily.
Use an antibacterial mouthwash to help control bacteria. This will also help to keep your breath fresh.
Dental Check-ups in Belmont WA
At Epsom Dental Care, we provide a wide range of dental services that will help you maintain your oral health and prevent dental issues from occurring, including dental check-ups.
If you have any questions about our services, we are happy to answer any questions and also schedule you an appointment. Please contact us today at (08) 9478 2349.
We are located at 5/132 Epsom Ave in Belmont WA.
Frequently Asked Questions
Why is visiting the dentist important?
Visiting the dentist will not only help keep your teeth and mouth healthy but will also help keep the rest of your body healthy. Dental care is important because it protects you against gum disease, which can lead to tooth and bone loss.
How often should I go to the dentist for a check-up?
Most dentists recommend that you visit for a check-up and clean twice a year, while others may schedule yearly appointments. If you have an ongoing oral problem, your dentist may suggest more frequent visits.
How often should I brush and floss?
You should brush your teeth at least twice a day – preferably in the morning and at night. Daily flossing is the most effective way to clean where your toothbrush misses – between the teeth and under the gumline.