Full Mouth Rehabilitation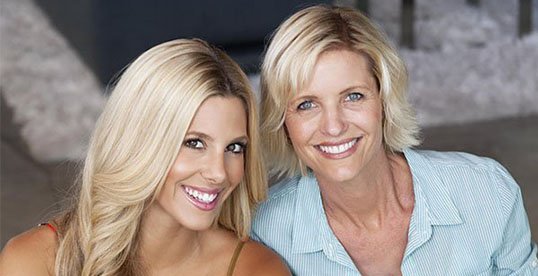 Full Mouth Rehabilitation Belmont WA
In some cases, the damage to your oral health requires more than just one dental solution.
These cases need a combination of restorative, cosmetic, and general dentistry services.
To answer such need, Epsom Dental Care has included full mouth rehabilitation.
This rehabilitation includes a combination of dental treatments to enhance your aesthetic and oral health. Talk to your Belmont WA dentist today.
Treatable Cases
Full mouth rehabilitation is given to those who need several dental treatments at the same time. Patients requiring full mouth rehabilitation are generally those who set aside dental visits for a long time and now have multiple dental problems, from tooth sensitivity to missing teeth.
Full mouth rehabilitation is also appropriate for those who have dental work that is now malfunctioning because of natural wear and tear, or due to neglect.
A full mouth rehabilitation allows harmony and synergy among the dental procedures performed, thereby ensuring longevity, beauty, and complete comfort.
Below are the common problems solved by full mouth rehabilitation:
Missing teeth
Chewing and biting difficulties
Worn-down teeth
Diseases of the jaw
Discoloured teeth
Tooth sensitivity
Gum disease
Bad breath
Common Dental Treatments Combined
The combinations depend on the needs of the patient. Full mouth rehabilitation may be a combination of general dentistry services and cosmetic and restorative services.
After the treatment, routine check-ups are recommended, so your Belmont WA dentist can monitor your improvement and oral health status.
Listed below are the common dental treatments combined for full mouth rehabilitation.
Dental crowns
Dental implants
Inlays/onlays
Root canal surgery
Gum disease treatment
Dental bonding
Dental fillings
Dentures
Diseases of the Jaw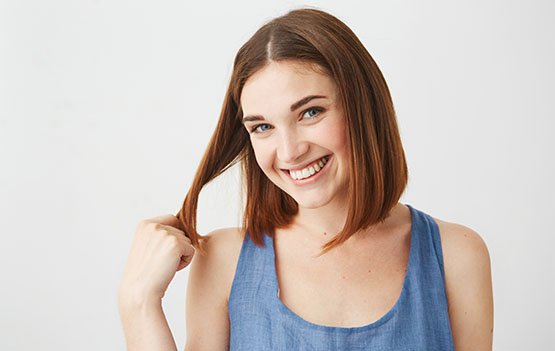 Benefits of a Full Mouth Rehabilitation
There is a wide range of benefits that you can expect to enjoy when you choose a full mouth rehabilitation to restore your smile. These include:
Corrects multiple dental issues at once
Creates harmony among dental treatments
Improves strength and aesthetics
Total makeover
Prevents/manages dental problems
Better oral health
Improves overall smile profile
Full Mouth Rehabilitation in Belmont WA
Solve all your dental problems at once!
Full mouth rehabilitation procedures performed at Epsom Dental Care are safe and high-quality.
Be at your best with your full mouth rehabilitation at Epsom Dental Care.
If you are considering our full mouth rehabilitation in our Belmont WA clinic, contact us today at (08) 9478 2349 to discuss your options.
We are located at 5/132 Epsom Ave in Belmont WA.
Frequently Asked Questions
What is full mouth rehabilitation?
A full mouth rehabilitation uses dental treatments and procedures to restore the structure and function of your teeth, gums and jaw. It improves the appearance and function of your mouth, ensures proper oral hygiene and improves your overall health.
Am I a candidate for full mouth rehabilitation?
Only your dentist can answer this question. However, those who have two dental health problems or multiple complications are excellent candidates for full mouth rehabilitation. Meet with your Belmont WA dentist to determine if you are a qualified candidate for a full mouth rehabilitation.