Denture Care in Belmont WA: Best Rules to Follow for Dentures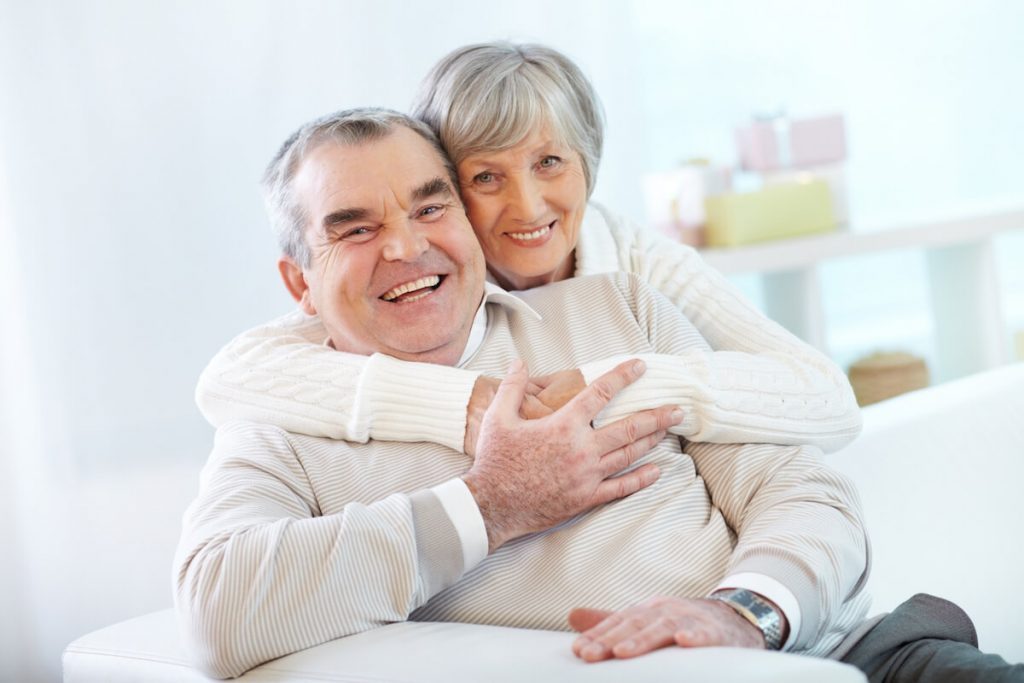 Losing your teeth can have severe consequences in your life. Fortunately, affordable quality dentures can restore beauty and function after tooth loss.
Whether you wear full or partial dentures, they require proper maintenance to operate optimally. This care includes having your dentist modify them when they aren't fitting correctly and cleaning and storing them appropriately.
The following guidelines will aid you in maintaining your dentures. Make sure to follow the five denture care guidelines outlined below.
5 Tips for Keeping Your Dentures in Good Shape
#1. Keeping them Clean
Dentures, like natural teeth, collect plaque, tartar, stains, and bacteria, so you must clean them every day to protect your dental health and keep them looking their best. You can clean your dentures with a special brush and soap, mild dish detergent, or denture cleaning paste.
#2. Allow your dentures and gums to rest
Unless otherwise directed by your denturist, you should remove your dentures every night before going to bed and soak them in water or an approved solution. This will help your gums and mouth tissue heal and reduce the chances of your dentures cracking or fracturing due to drying out. Giving them a nice bath each night can also help to reduce plaque and tartar build-up.
#3. Use caution when handling
Dentures may appear to be sturdy, yet they can be unexpectedly frail. As a result, be cautious when handling them. Toothpicks should be avoided since they can easily damage the surface of your denture, creating possible breeding grounds for bacteria. And, whenever you try to clean them, do so over a folded towel or a bowl of water to prevent them from shattering if you drop them in the sink.
#4. Take good care of your entire mouth
Even if you have complete dentures, you must still take care of your gums. When removing your dentures, rinse your mouth thoroughly and massage your gums with a soft toothbrush or a towel. Even if you have partial dentures, you must brush and floss your natural teeth every day.
#5. Visit your Belmont WA dentist regularly
Denture users are encouraged to visit the dentist at least once a year. This enables the dentist to examine the mouth for any anomalies that require prompt care. Your Belmont WA dentist may also provide further dental care advice during the session.
Follow the tips stated above and those recommended by dental specialists to get the most out of your dentures. If any anomalies are discovered, get expert help immediately to avoid major consequences.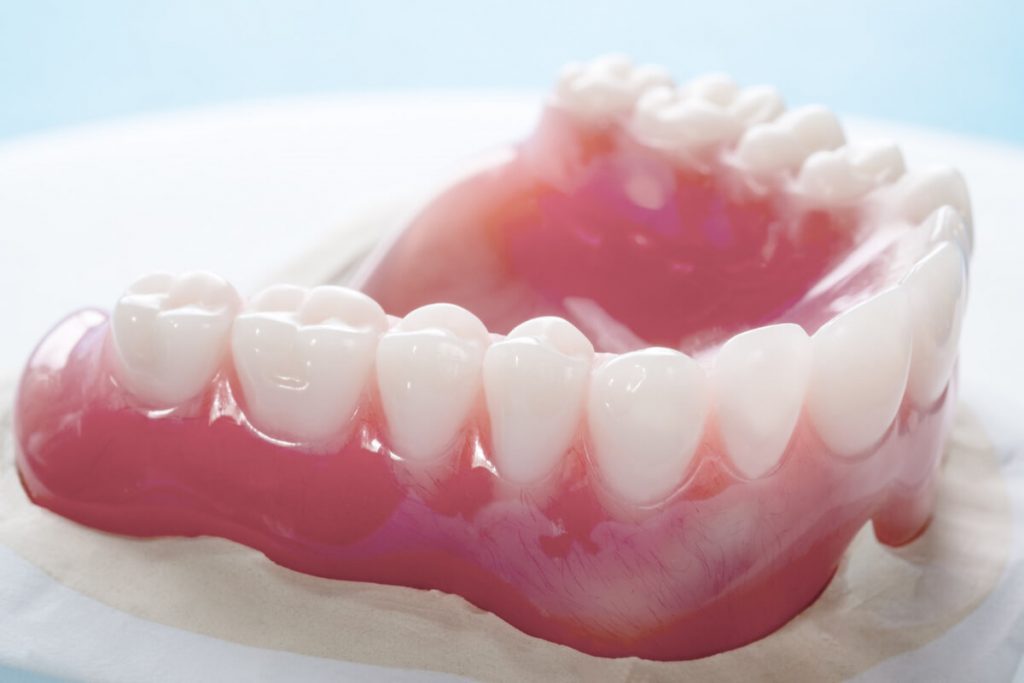 Denture Care in Belmont WA
Denture wearers must give themselves time to adjust to their new "fake teeth" since even the best-fitting dentures can be uncomfortable at first.
Start with soft, easy-to-chew foods to get used to chewing with new dentures. Make sure you take your dentures out of your mouth before sleeping at night to keep your gums healthy.
Continue to see your Belmont WA dentist for regular dental checkups to check for signs of disease or cancer in your oral tissues.
You'll probably need to adjust or remake your dentures over time to maintain a correct fit. Instead of altering your dentures yourself, consult your dentist to determine the issue.
Epsom Dental Care in Belmont provides the best possible dental care corresponding to our patient's financial situation.
We strive to make your visit as pleasant and as pain-free as possible.
Visit your trusted Belmont WA dentist today for additional information on appropriate denture care.
Your dental care partner, Epsom Dental Care, offers various dental services, including denture maintenance and other treatments, for a more efficient and superior oral health experience.
Contact your Belmont WA dentist at (08) 9478 2349 or visit us at 5/132 Epsom Ave in Belmont WA.